How to Change Floating Seals in Excavator Final Drive
How to change a floating seal in your Excavator Final Drive
The gearbox lid will need to be removed before starting. For instructions on how to do this, we recommend watching our video;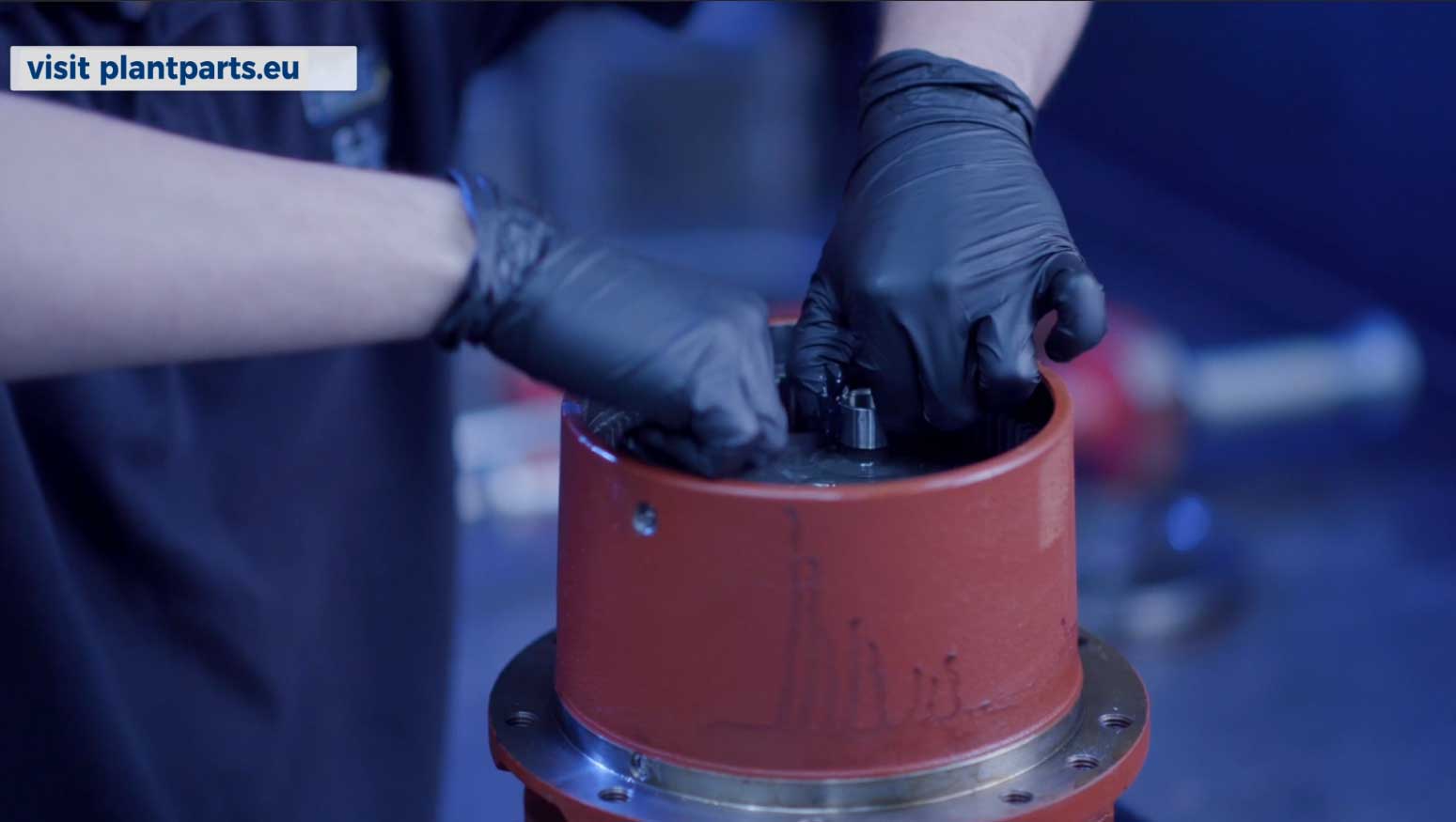 Remove top carrier thrust plate, sung gear and first stage reduction.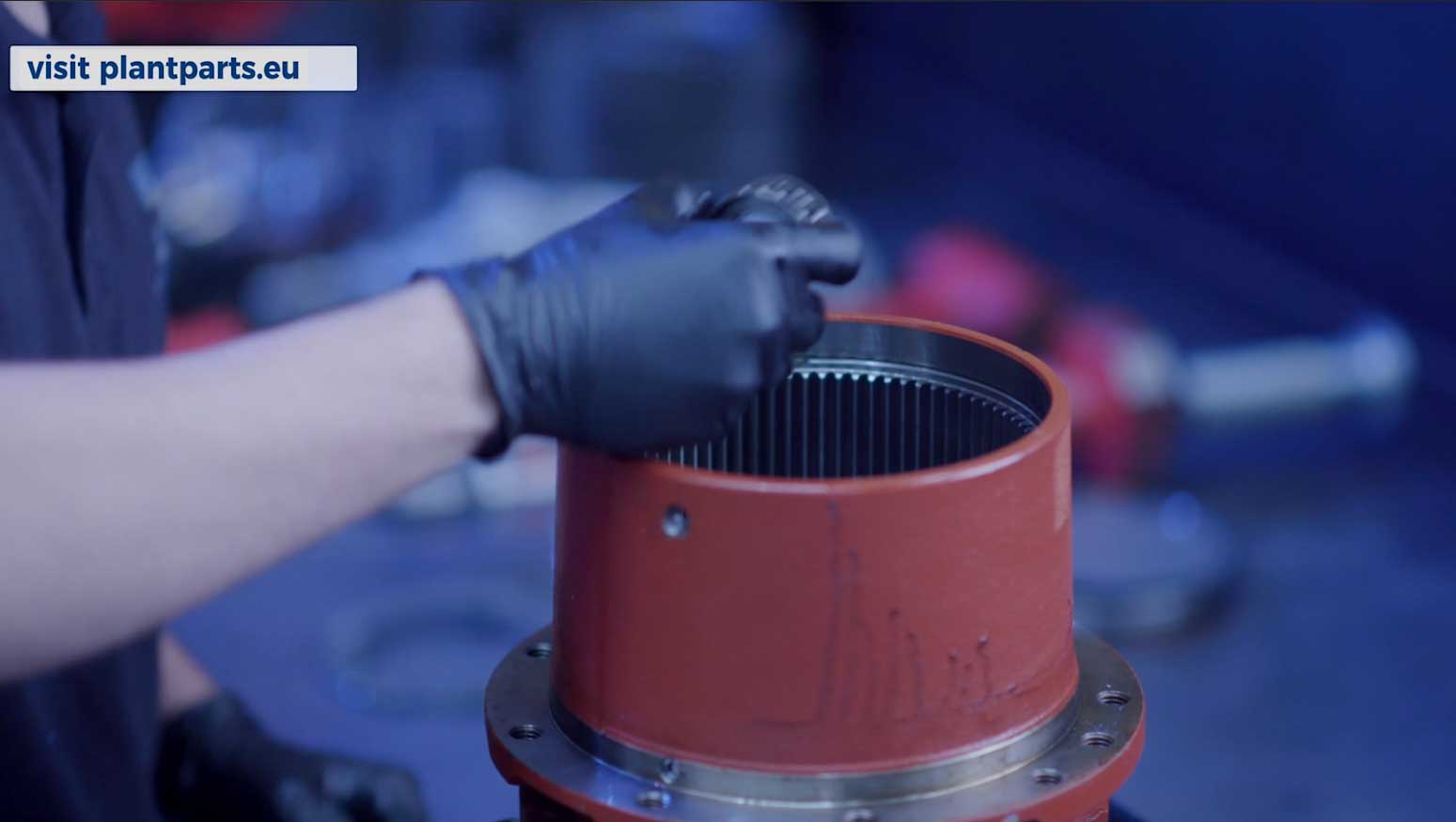 Using an allen key, remove the 4 tapered screws that secure the 2nd reduction retainer plate.
Remove the second reduction planet gears, bearings and thrusts.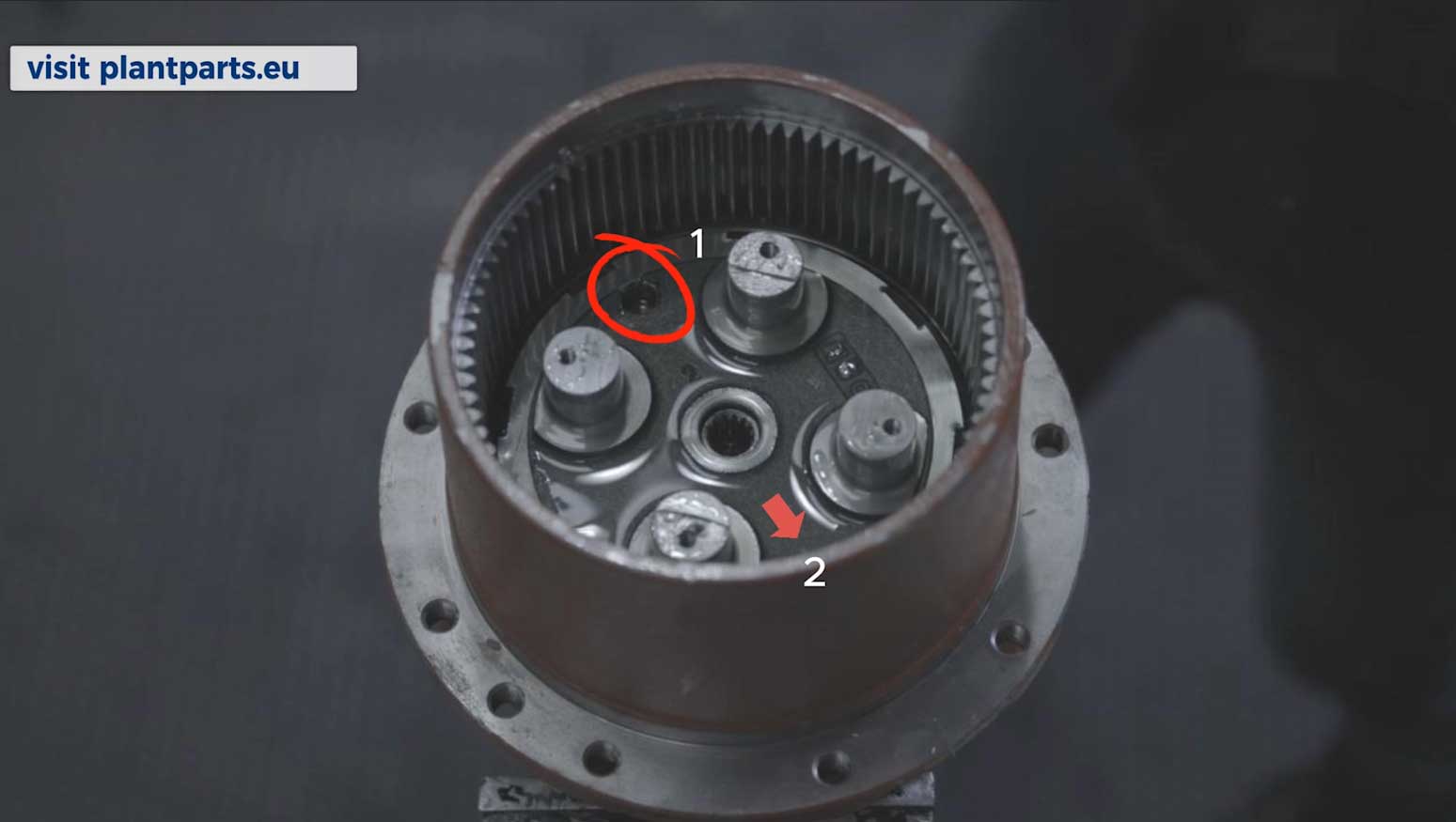 Remove the 2 locking screws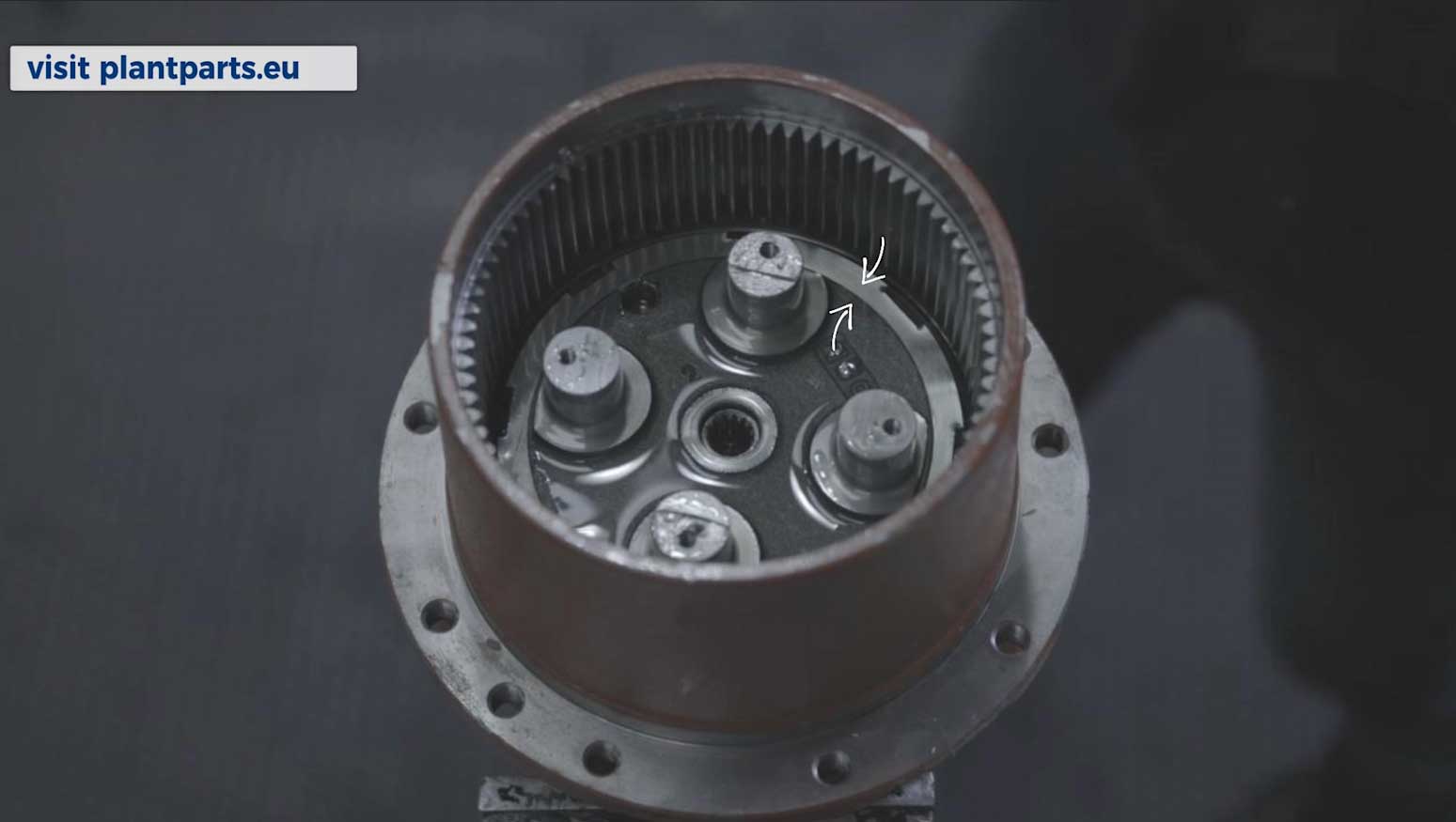 At this point it will help by putting a mark on the nut and on the spindle. This will help with setting the bearing tension at reassembly.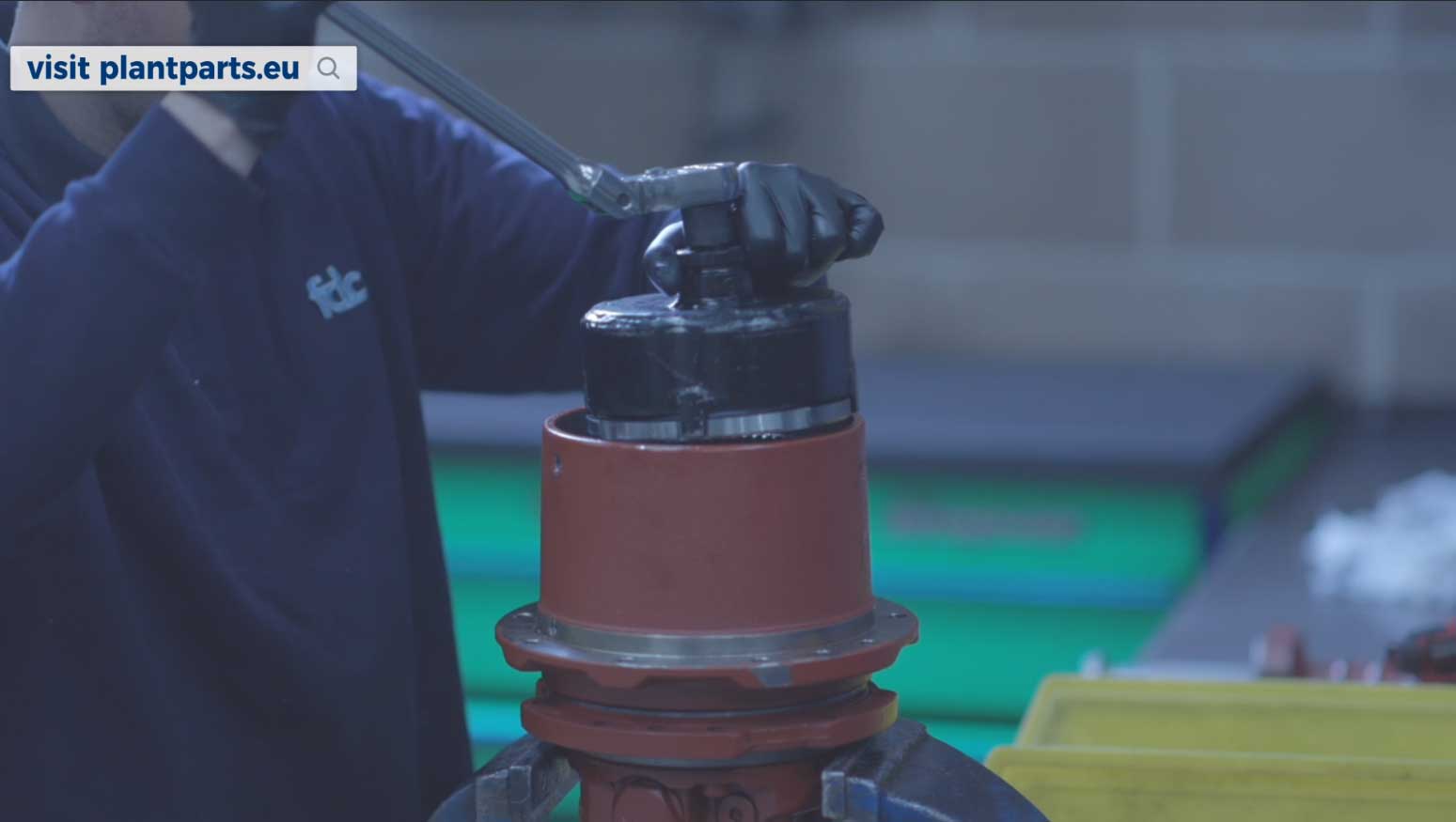 Using a socket, remove the retaining nut.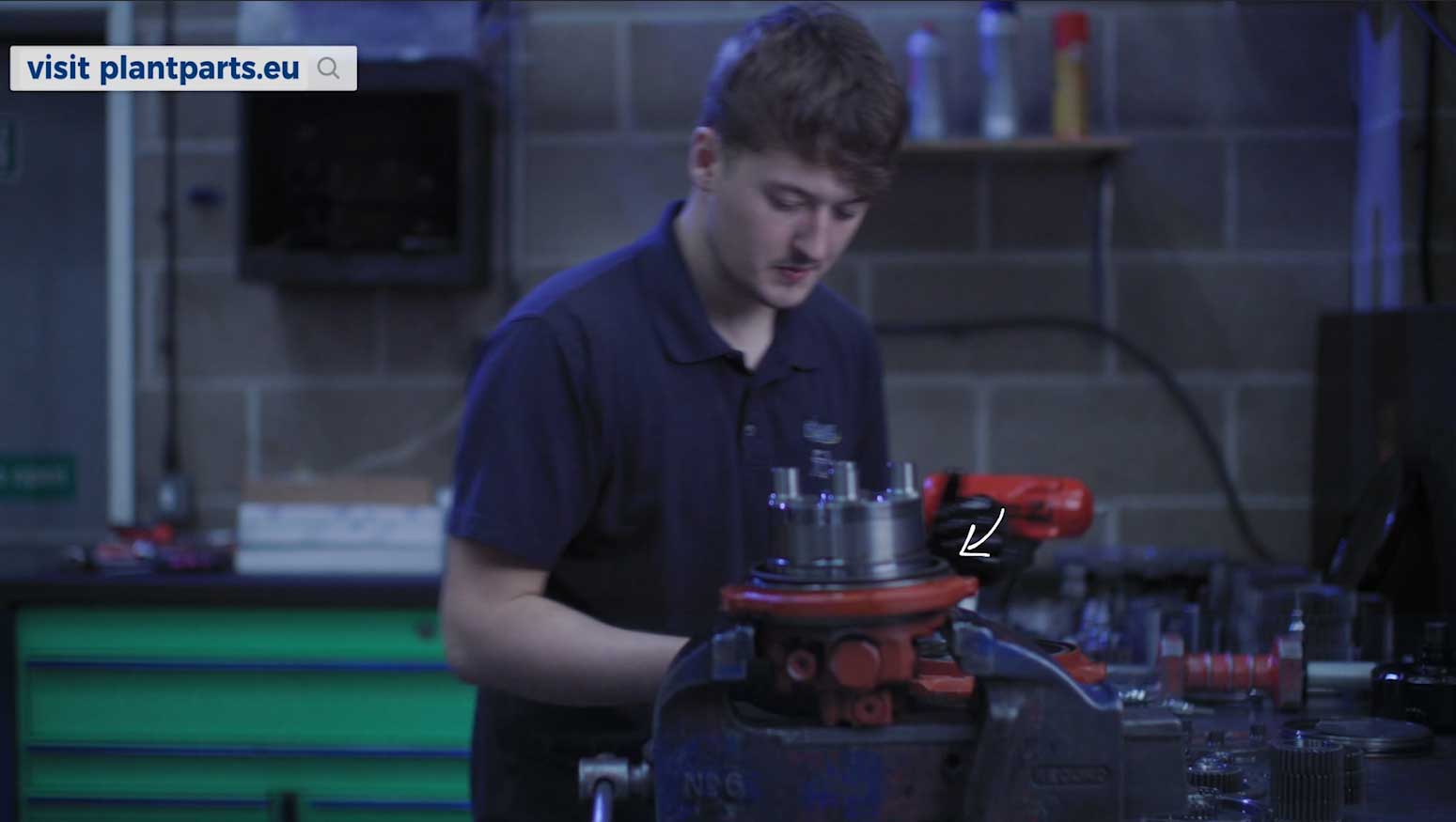 You can now remove the gearbox casing from the motor housing to expose the floating seals.
Using a screwdriver or appropriate tool for a bar, remove your old floating seals from both halves of the casing.
At this point it is important to thoroughly clean any debris from around the faces of both halves of the casing.
It will make it easier to refit the new seal.
Fitting your new floating seals
Lubricating the oring will help.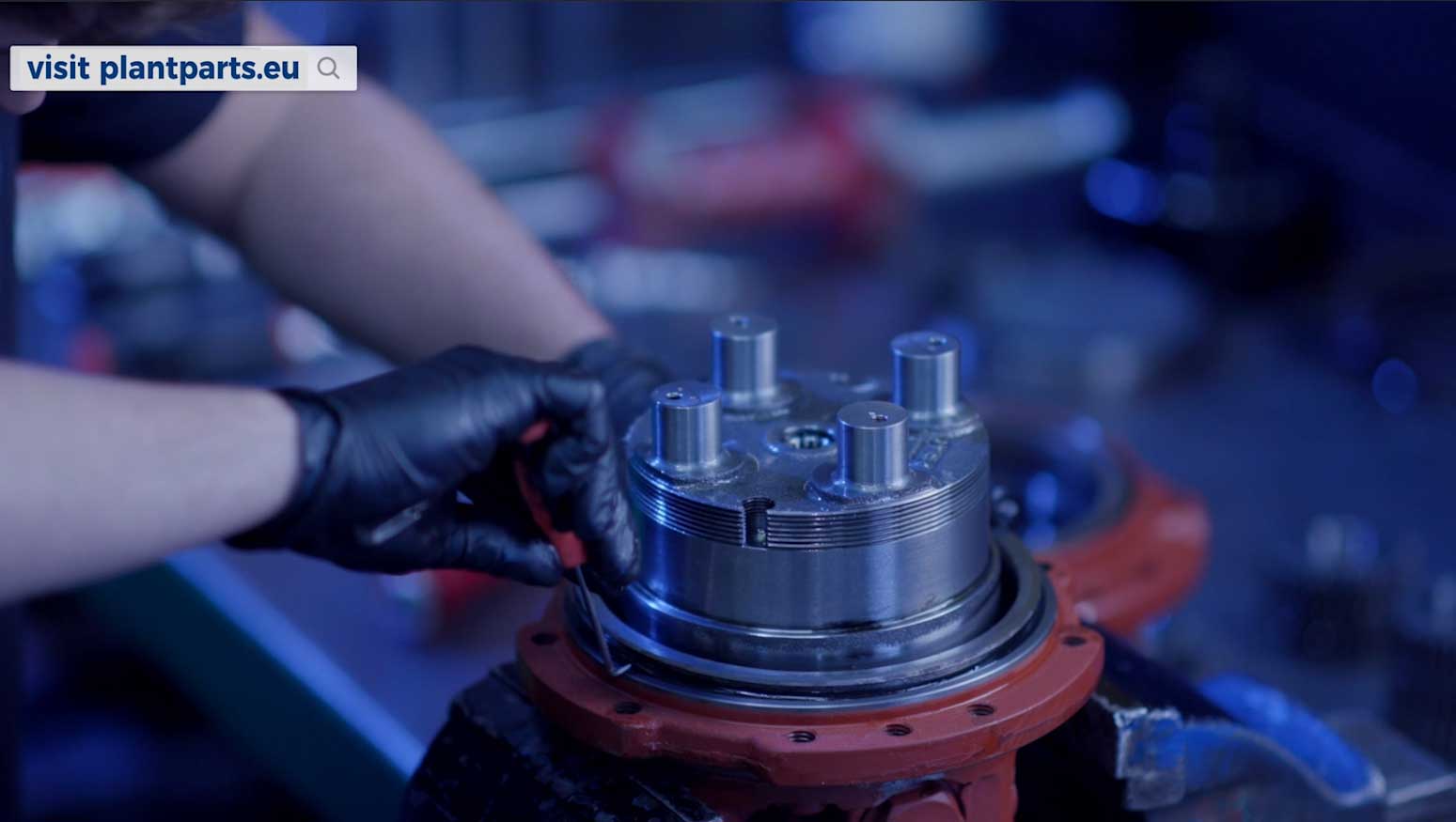 Using a tool without a sharp edge, ease the new seal just inside the lip
So the oring is even all the way round taking care not to damage the oring.
Set the floating seal evenly just inside the lip, don't try and push it all the way home.
Make sure both faces of the seal are free from debris and lubricated with oil.
DO NOT USE GREASE.
Refit the gearbox housing.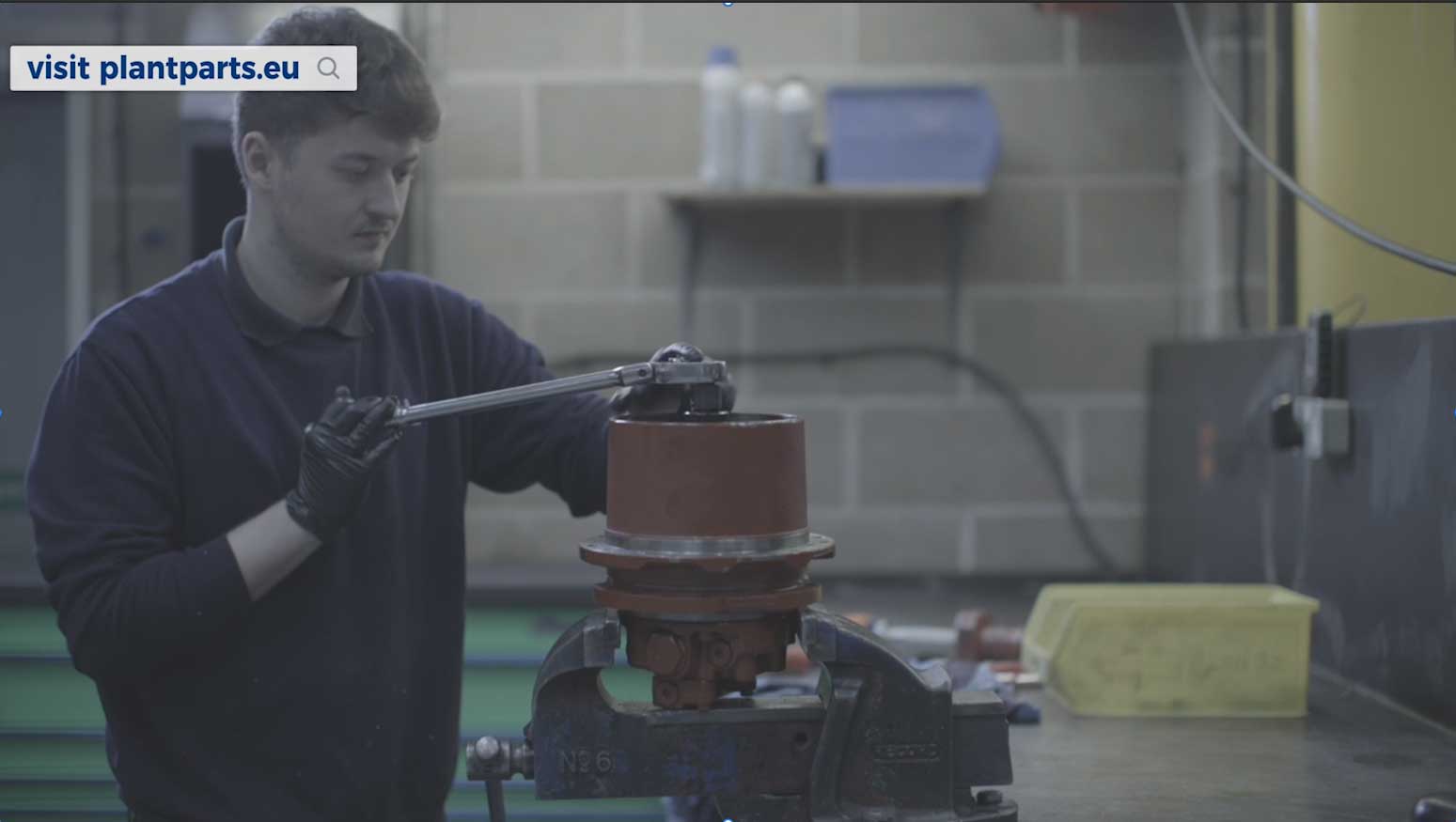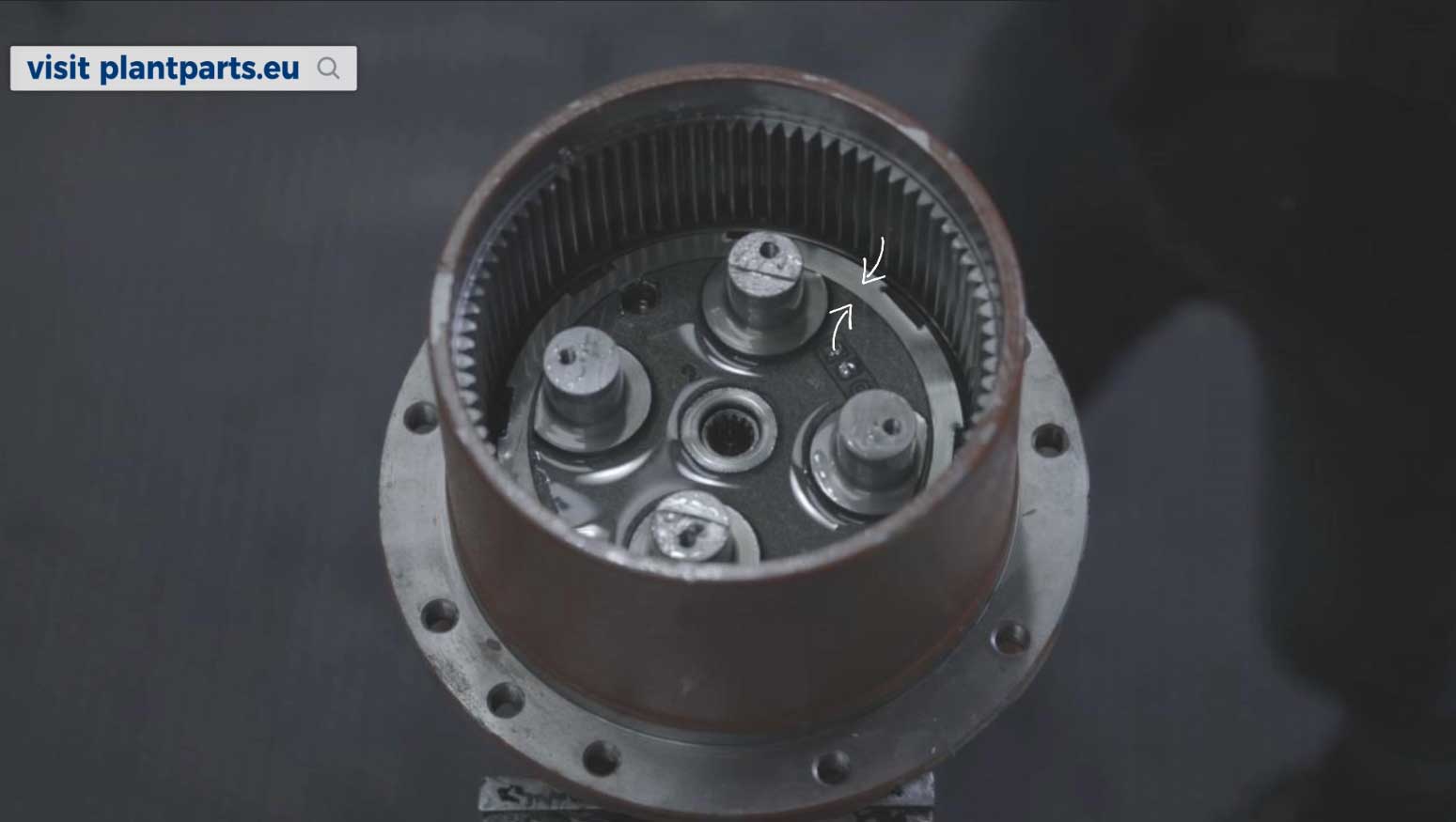 Line up your original dot marks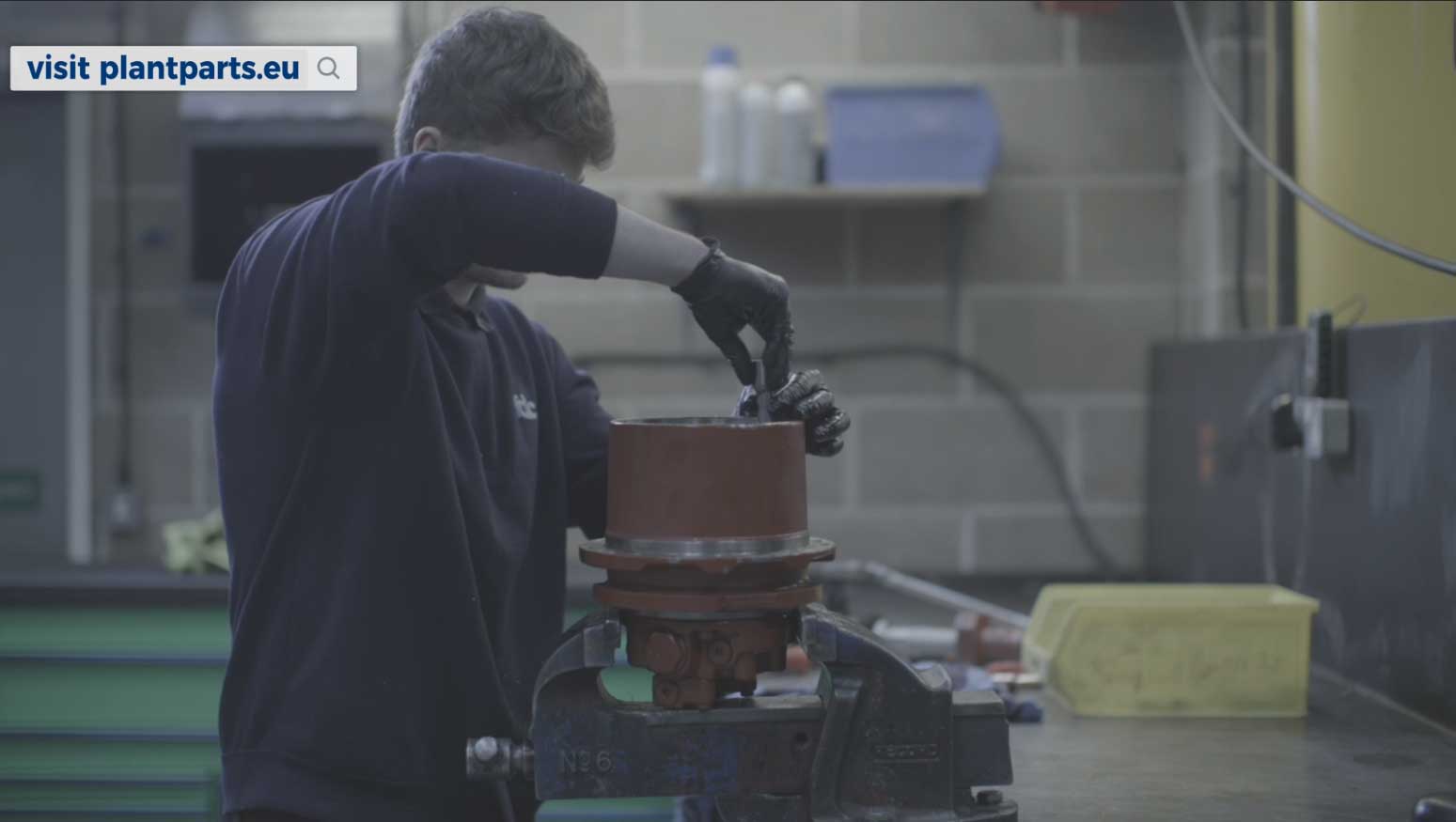 Re-install both locking grub screws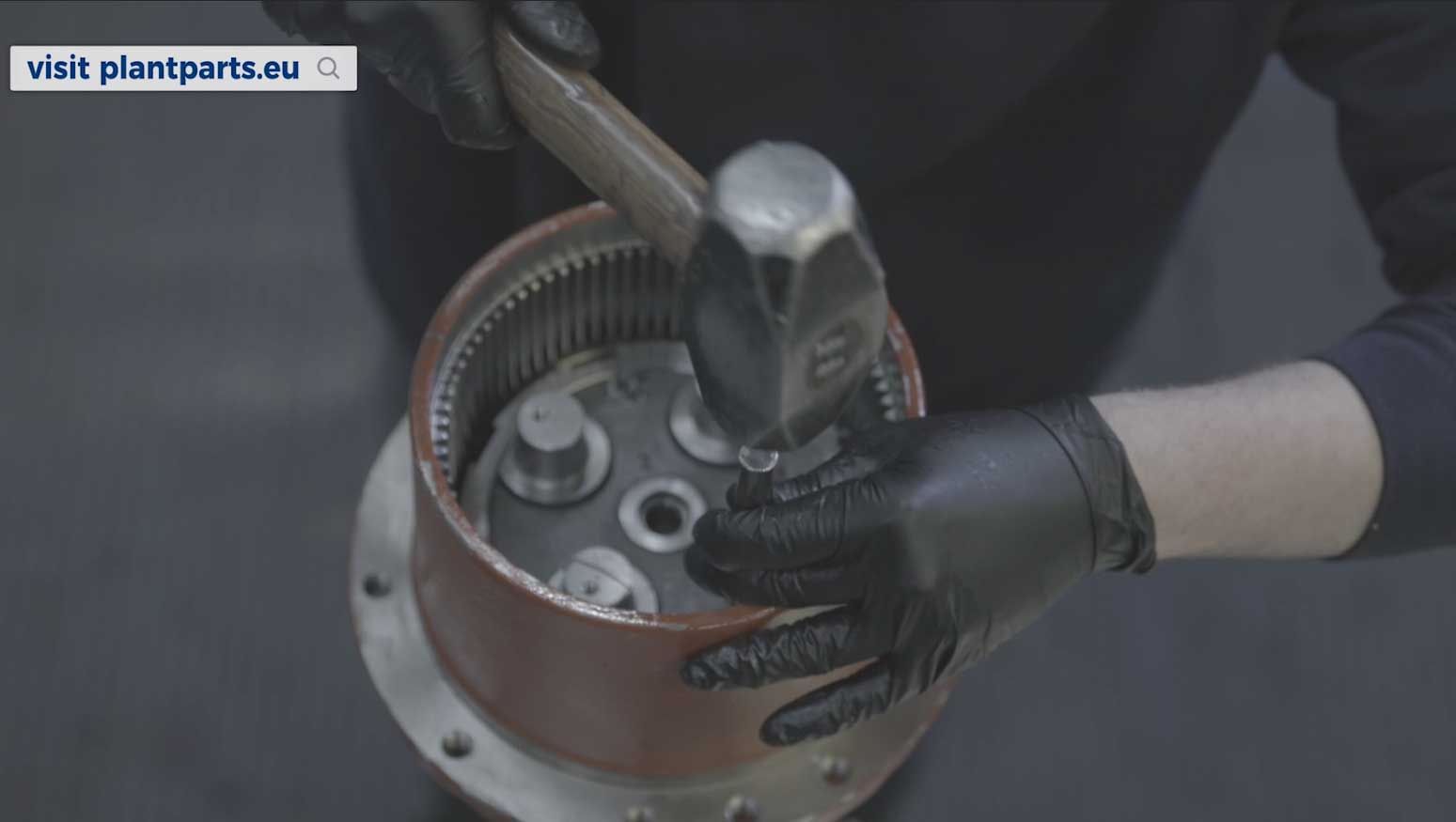 Re-dot punch around the locking screws to make sure they are secure.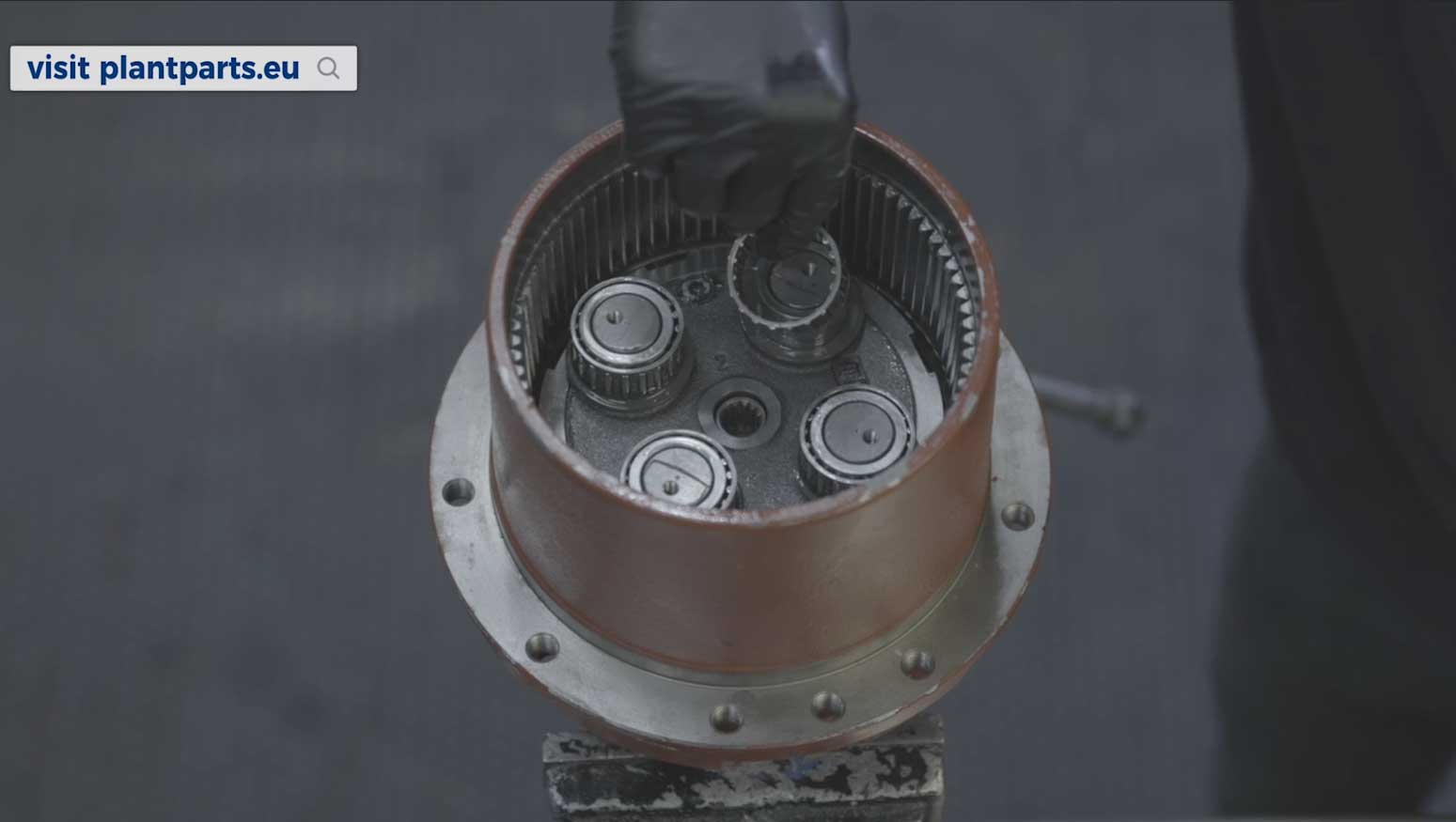 Re-install second planetary, thrust washers, inner bearing races, needle bearings and planet gears.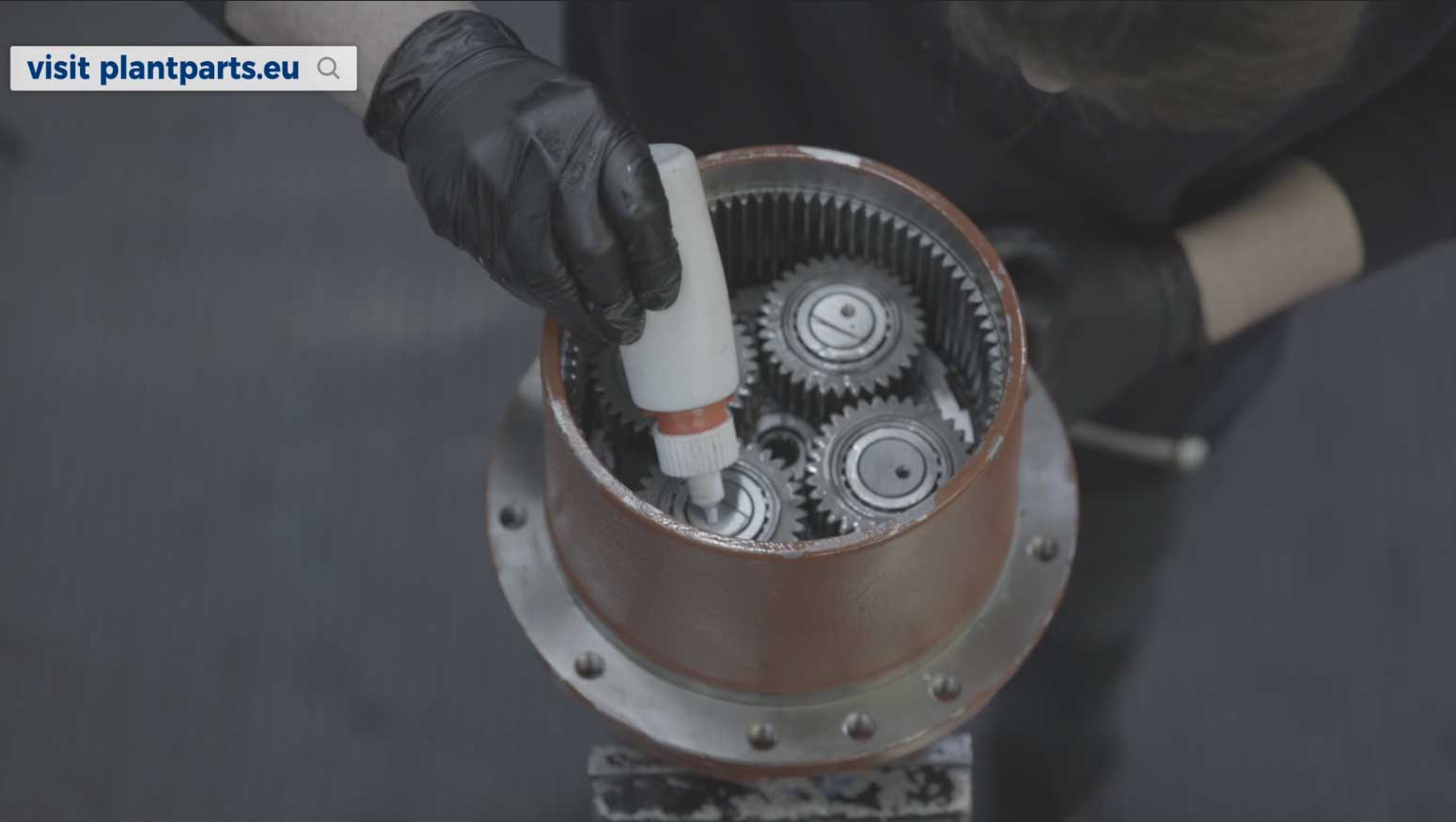 Apply a dot of lock tight down each thread.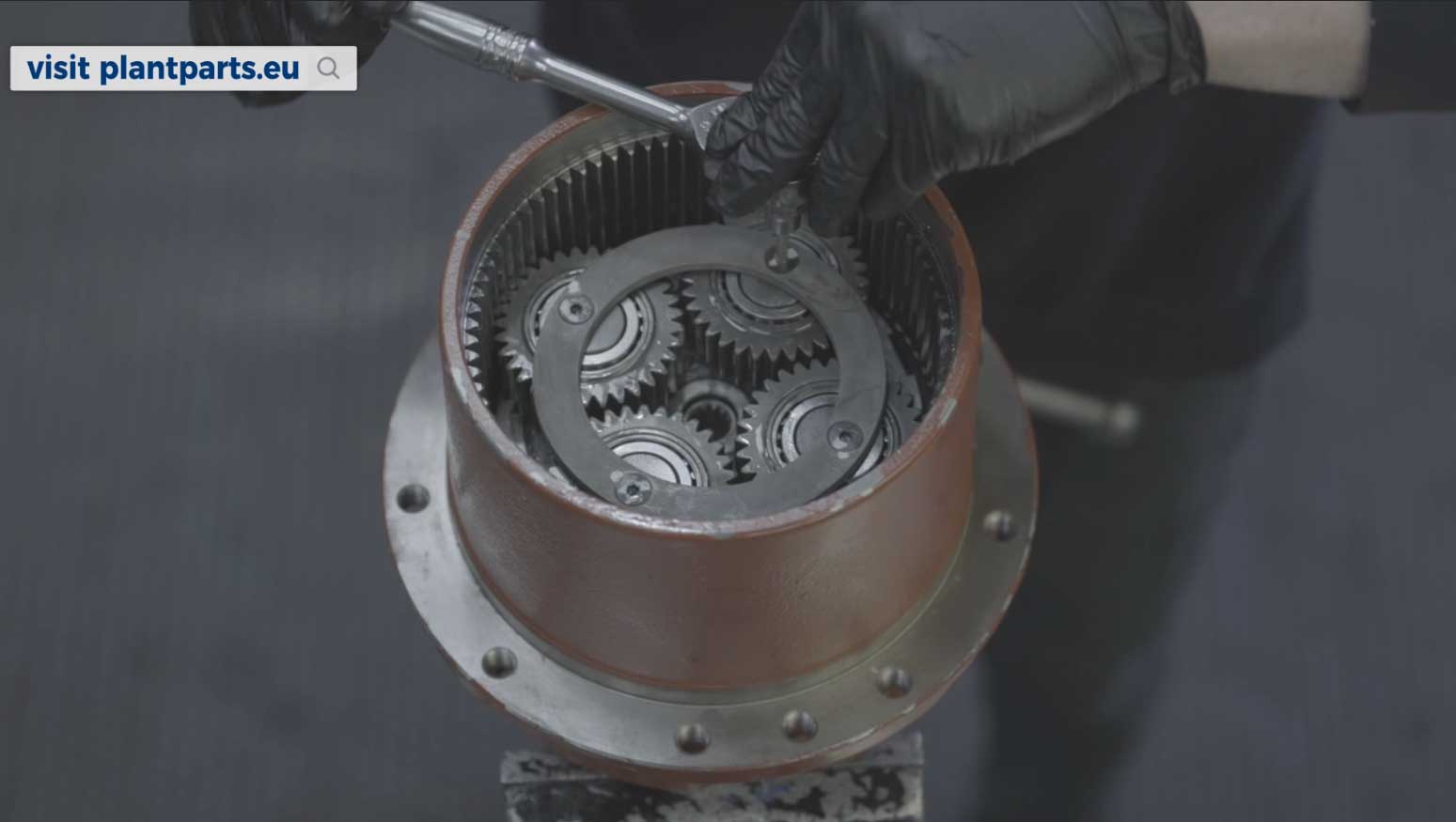 And re-install the retainer plate.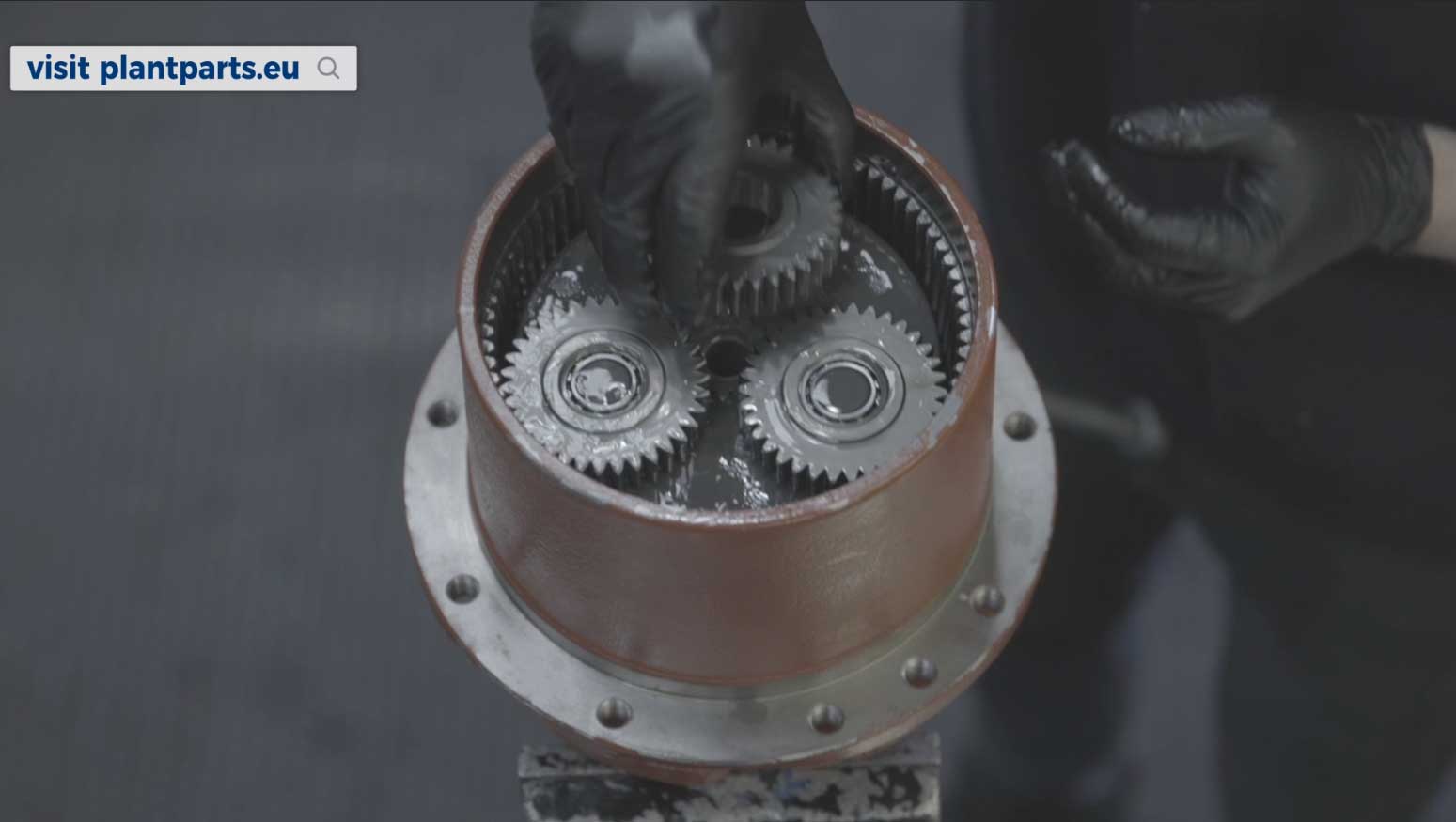 Re-install the second sun gear, then re-install the top carrier assembly and gears.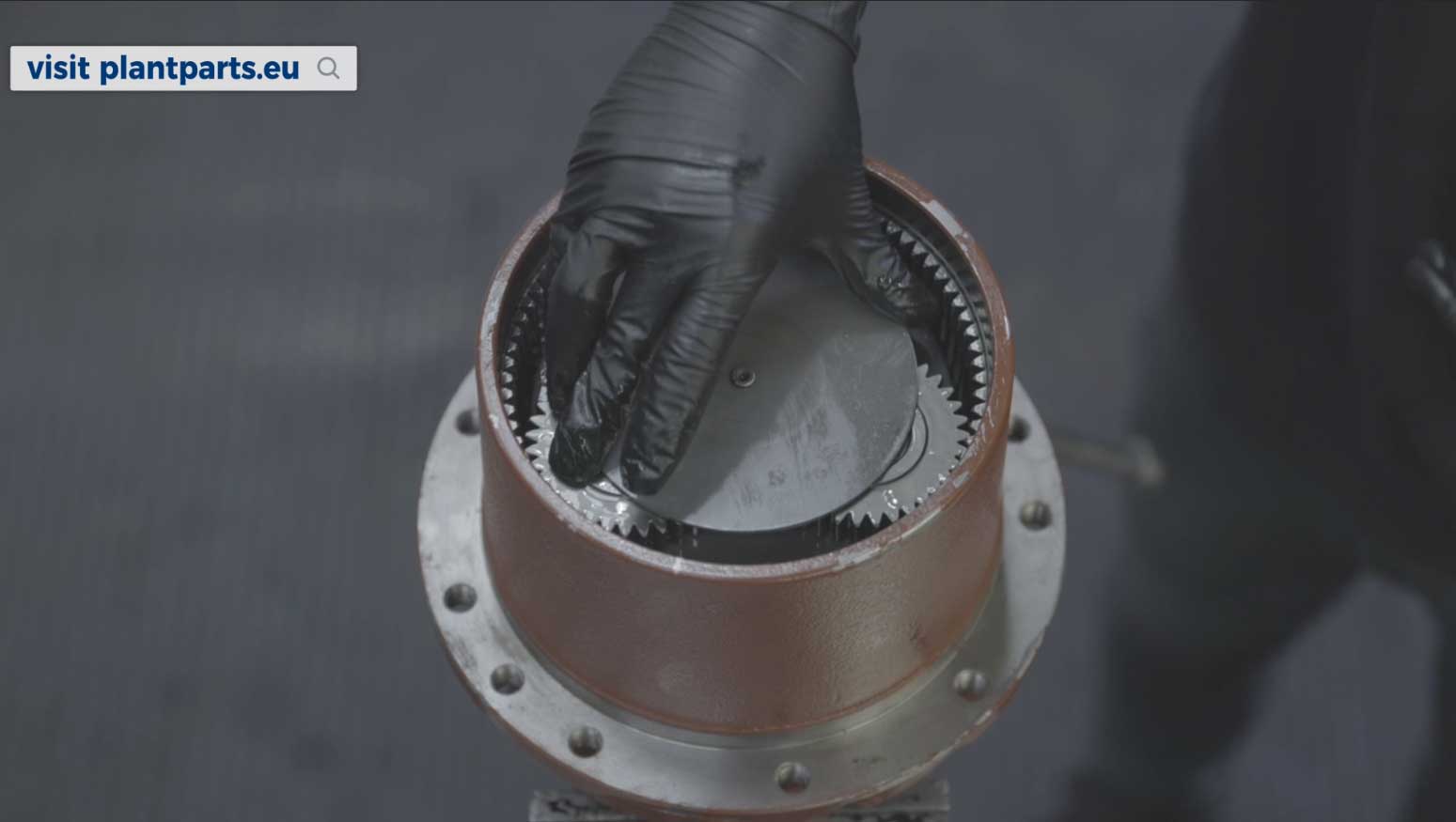 Re-install the first sun gear and thrust pad.
When installing ensure the cutout on the gearbox cover half covers the grub screw hole on the gearbox case.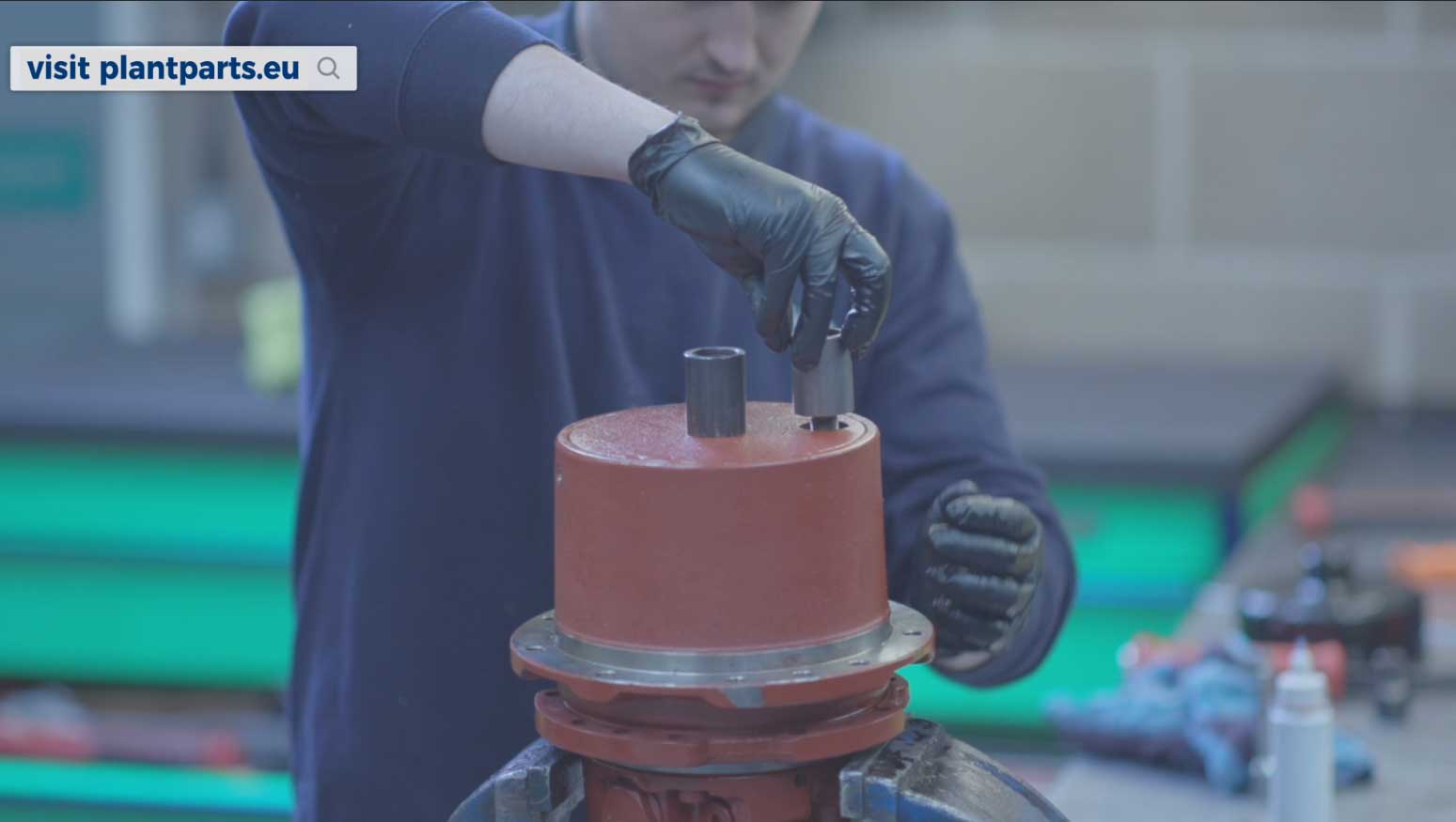 Re-install the threaded posts so you can rotate the cover.
With your new lid wire, bend the first 10mm around at 90°
And hook inside the gearbox case.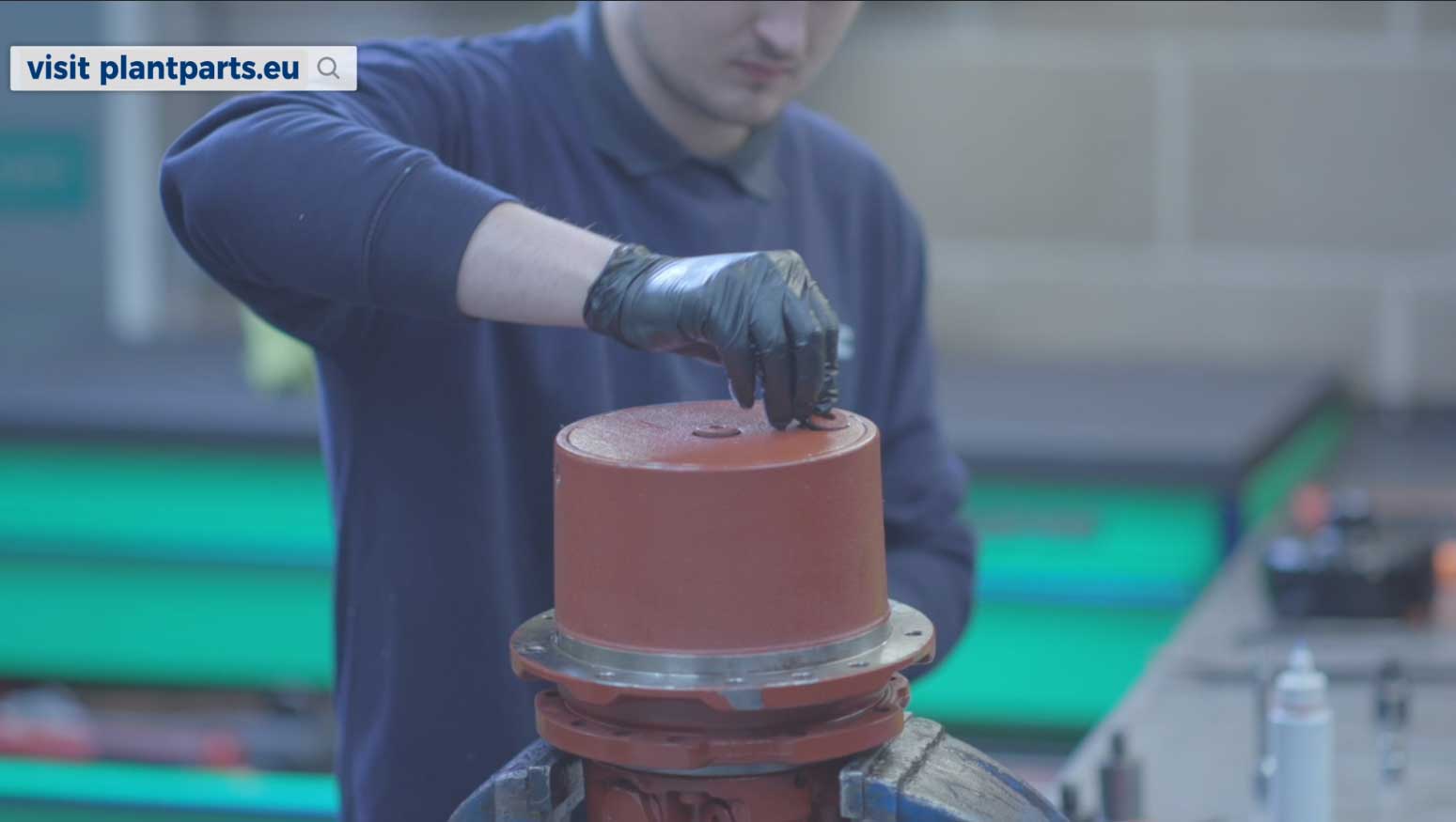 Re-install the lid plugs.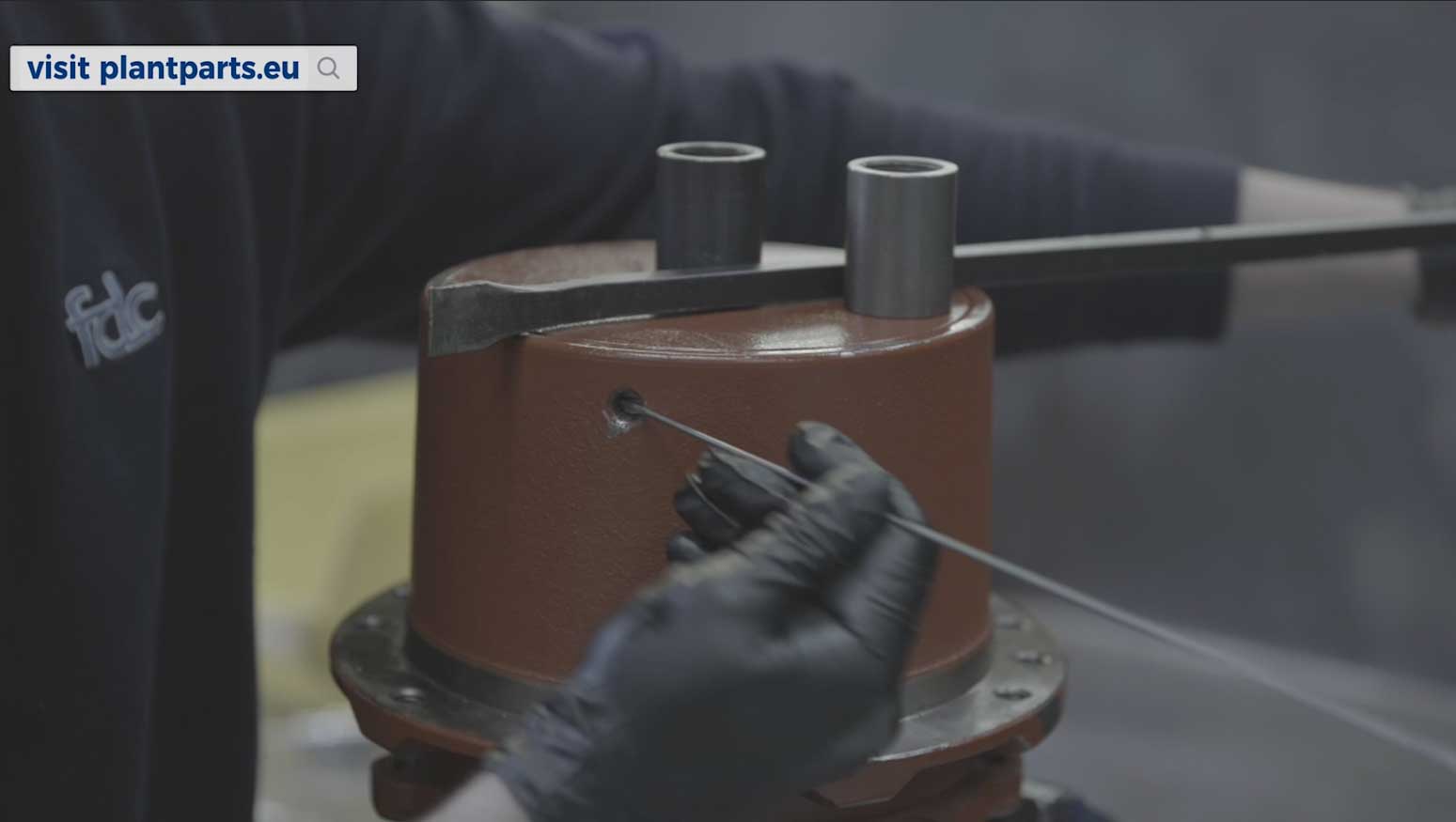 Using a bar, gently rotate the lid and feed the lid wire in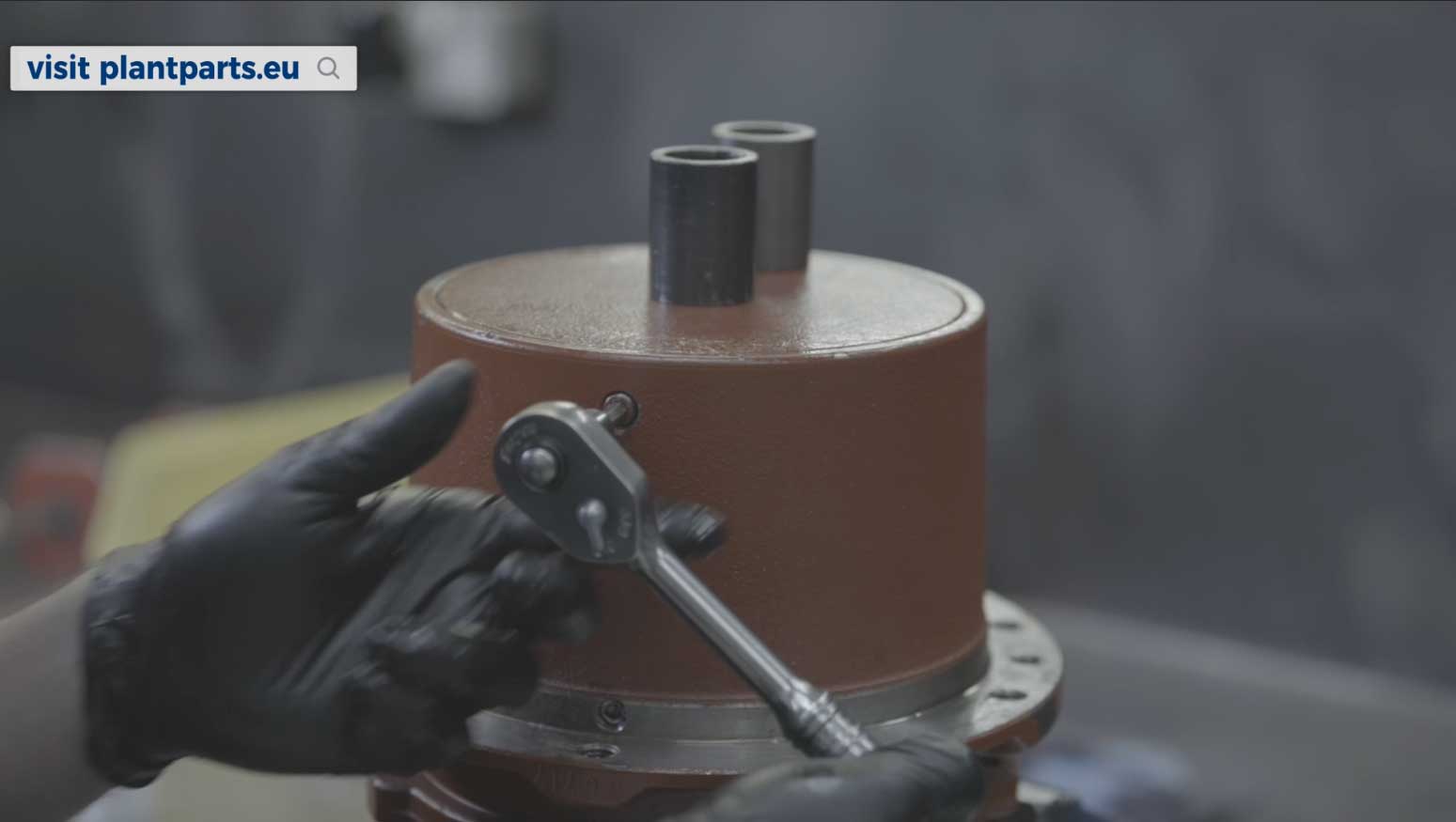 Re-install the grub screw.
Comments are closed