How to remove Lid Wire from KYB Final Drive
How to remove a Final Drive lid wire KYB
Removing a Final Drive lid with the drive removed from the machine.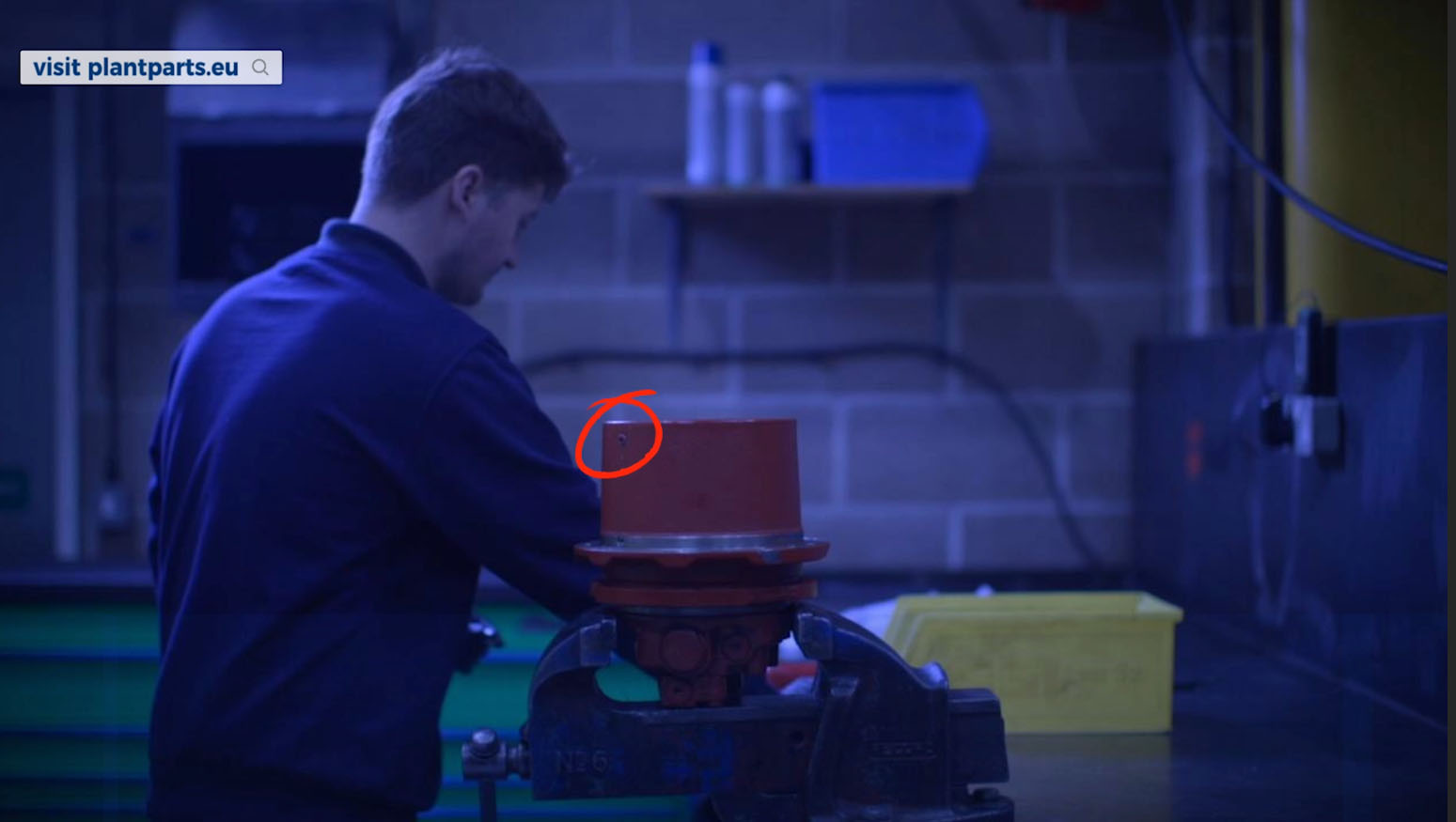 Locate the grub screw on the side of the gearbox. It may be compacted with debris and tricky to find.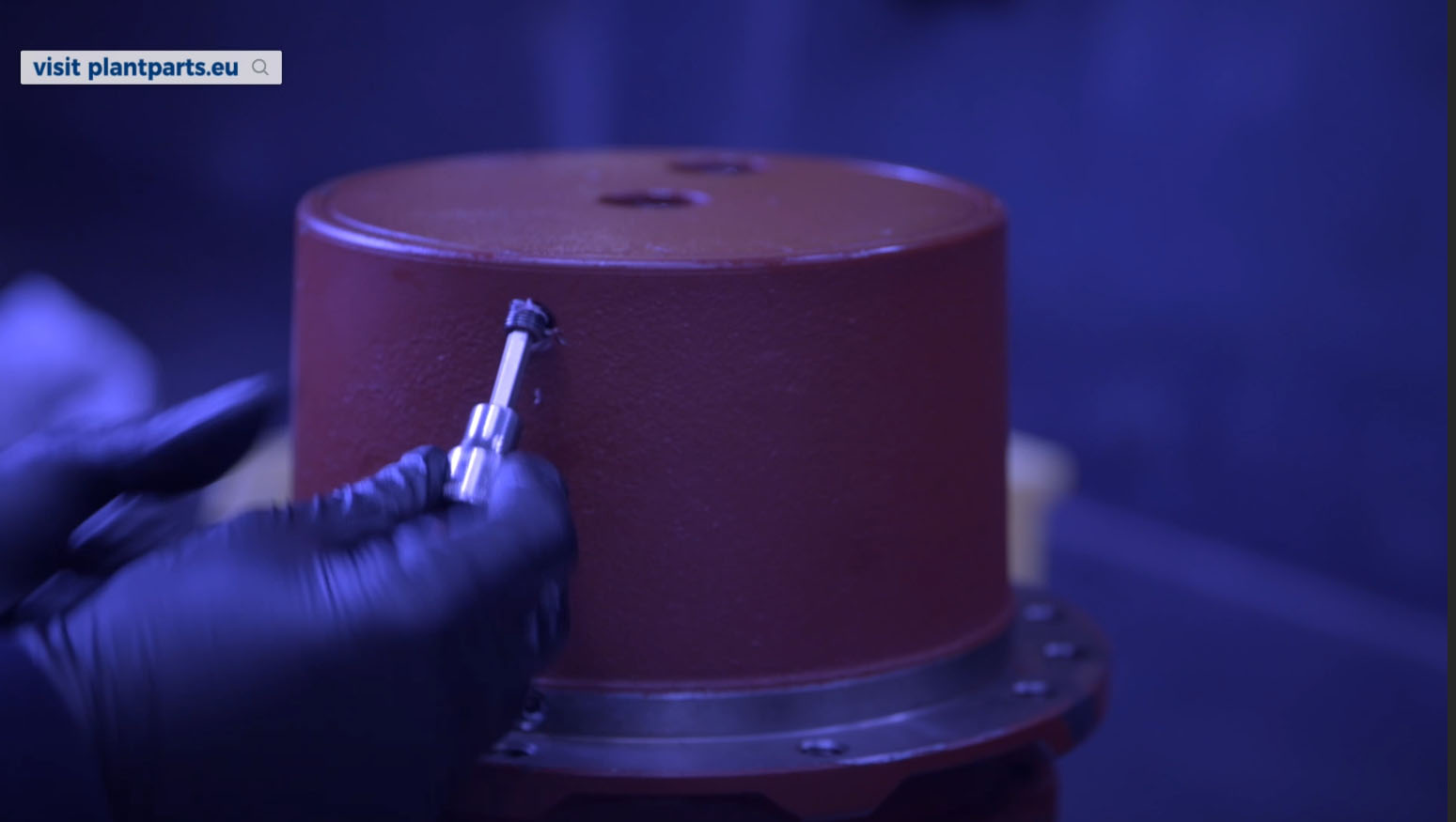 Using a small allen key, remove the grub screw to expose the lid wire.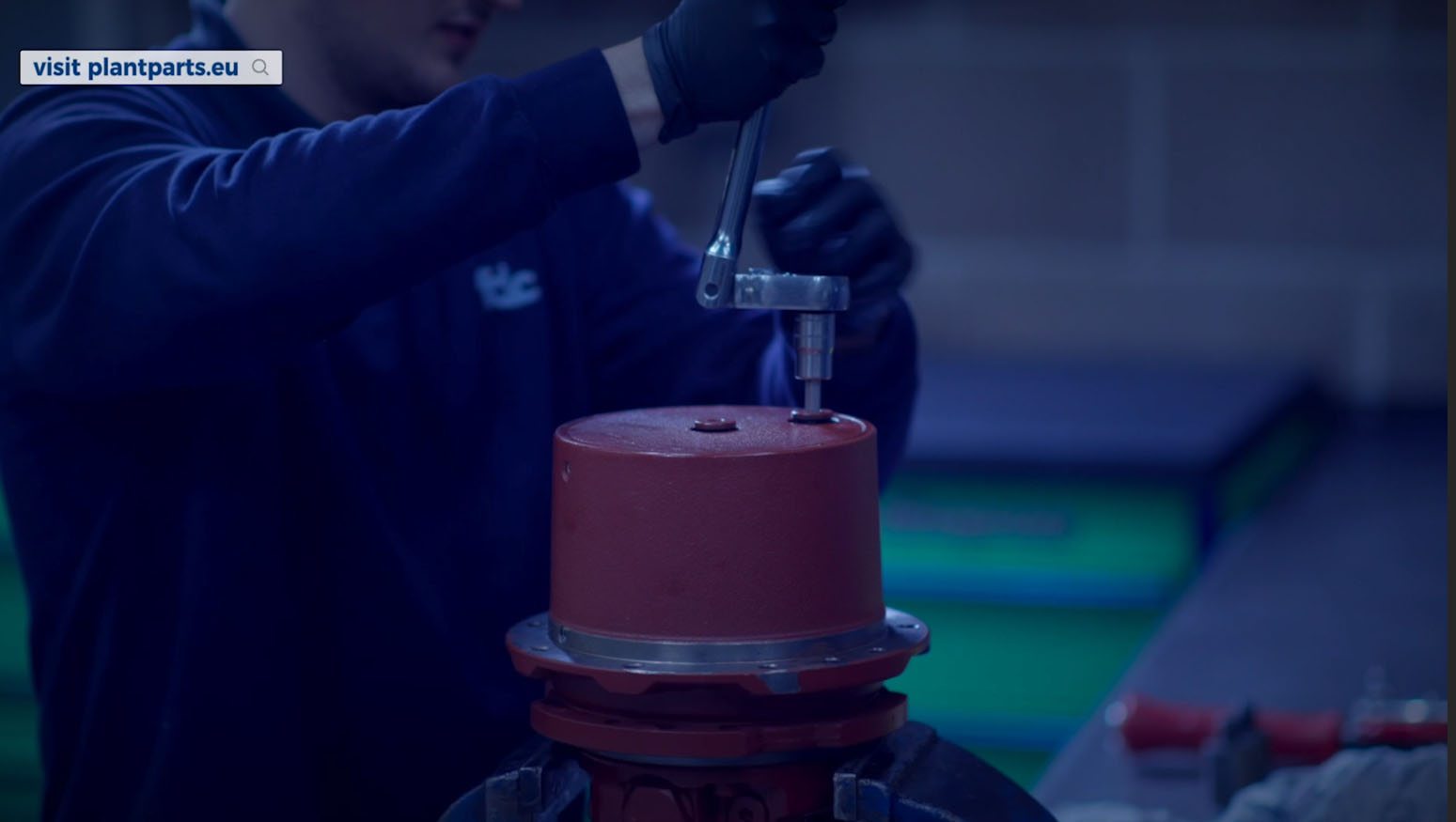 Remove the fill and drain plugs.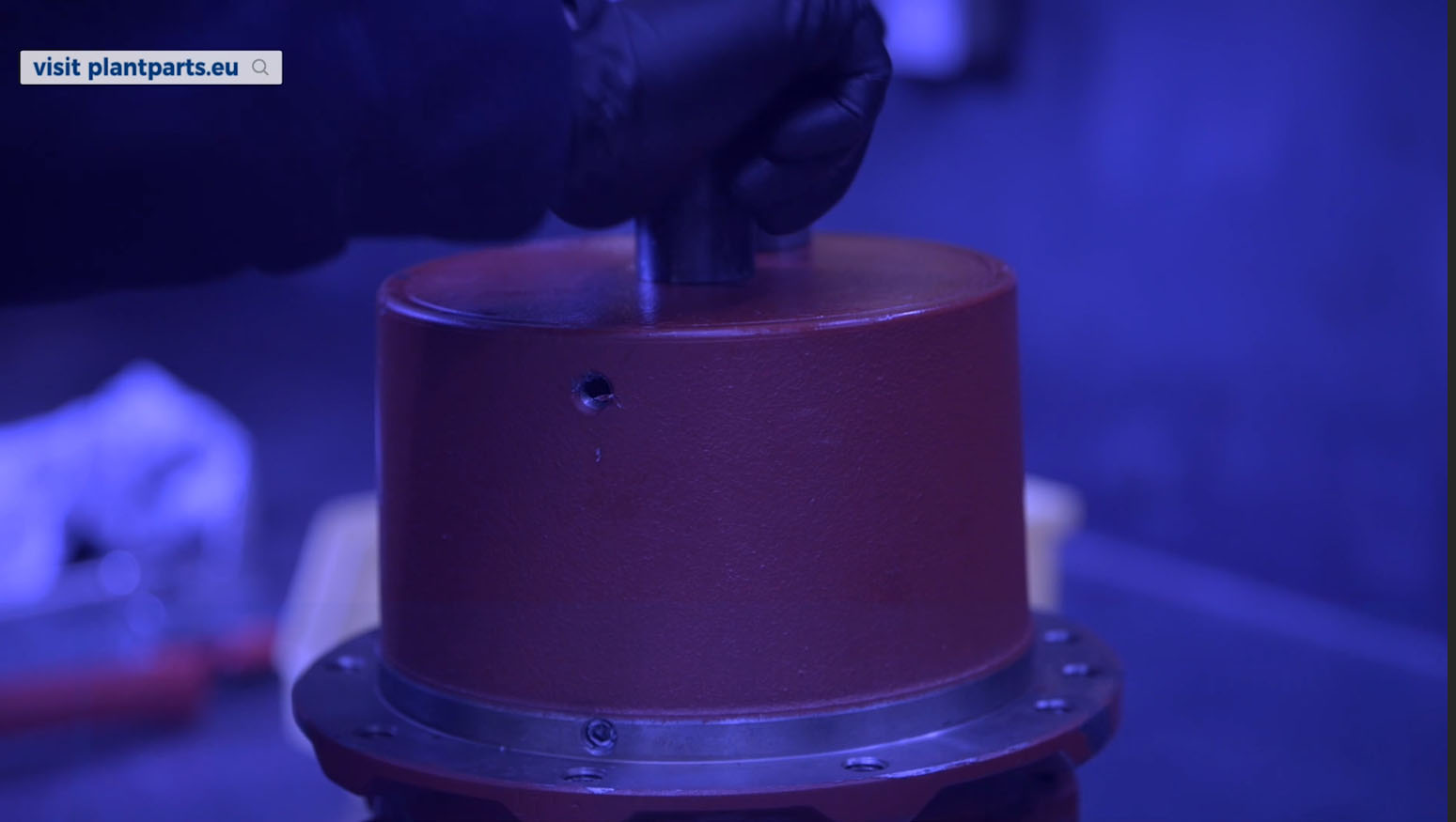 Fit 2 threaded posts in the fill and drain ports – make sure they're a good fit to avoid damaging the threads.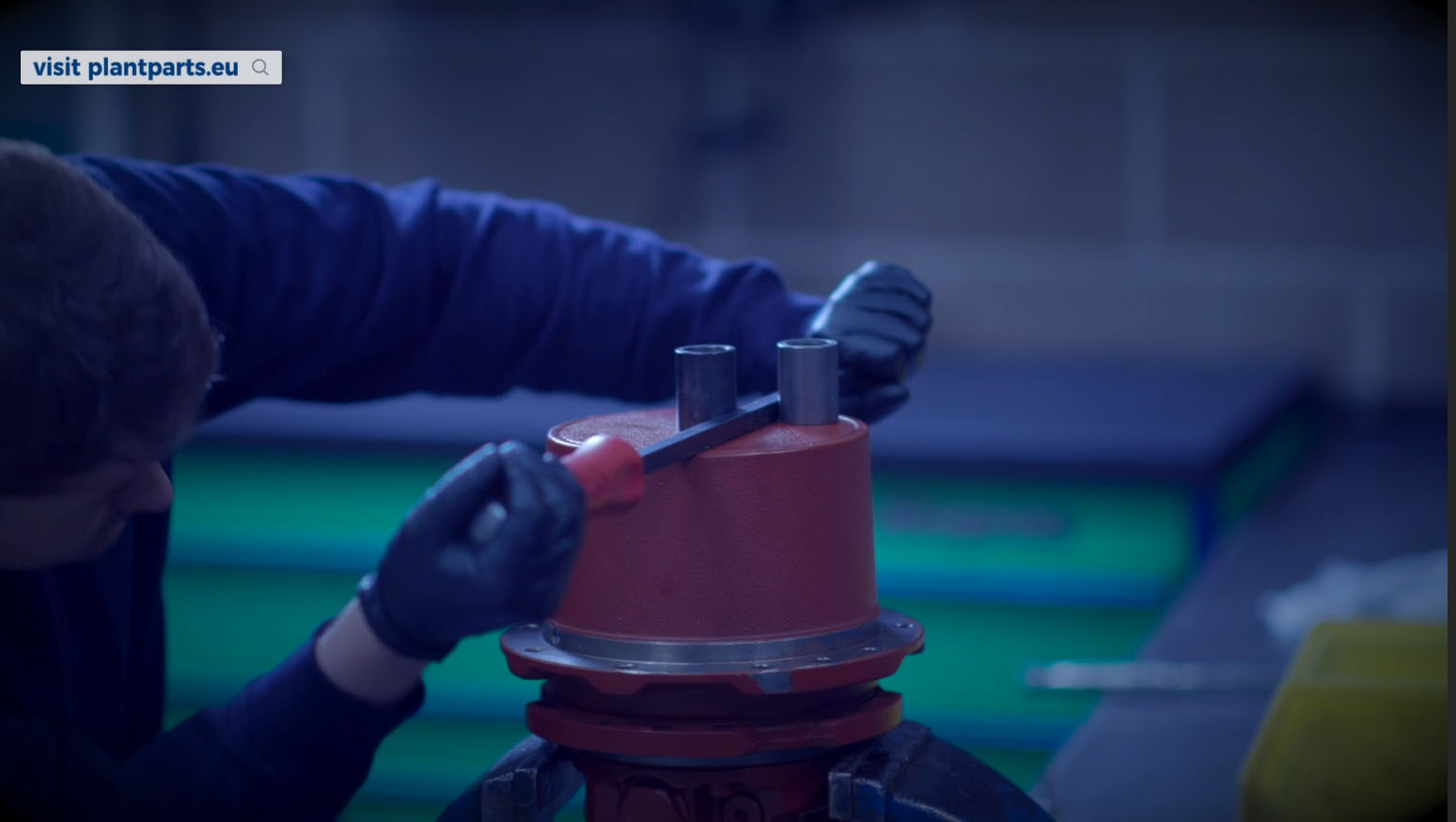 Using a bar, rotate the lid clockwise until you can see the end of the lid wire. It must be turned clockwise as one end of the lid wire is bent 90° into the gearbox.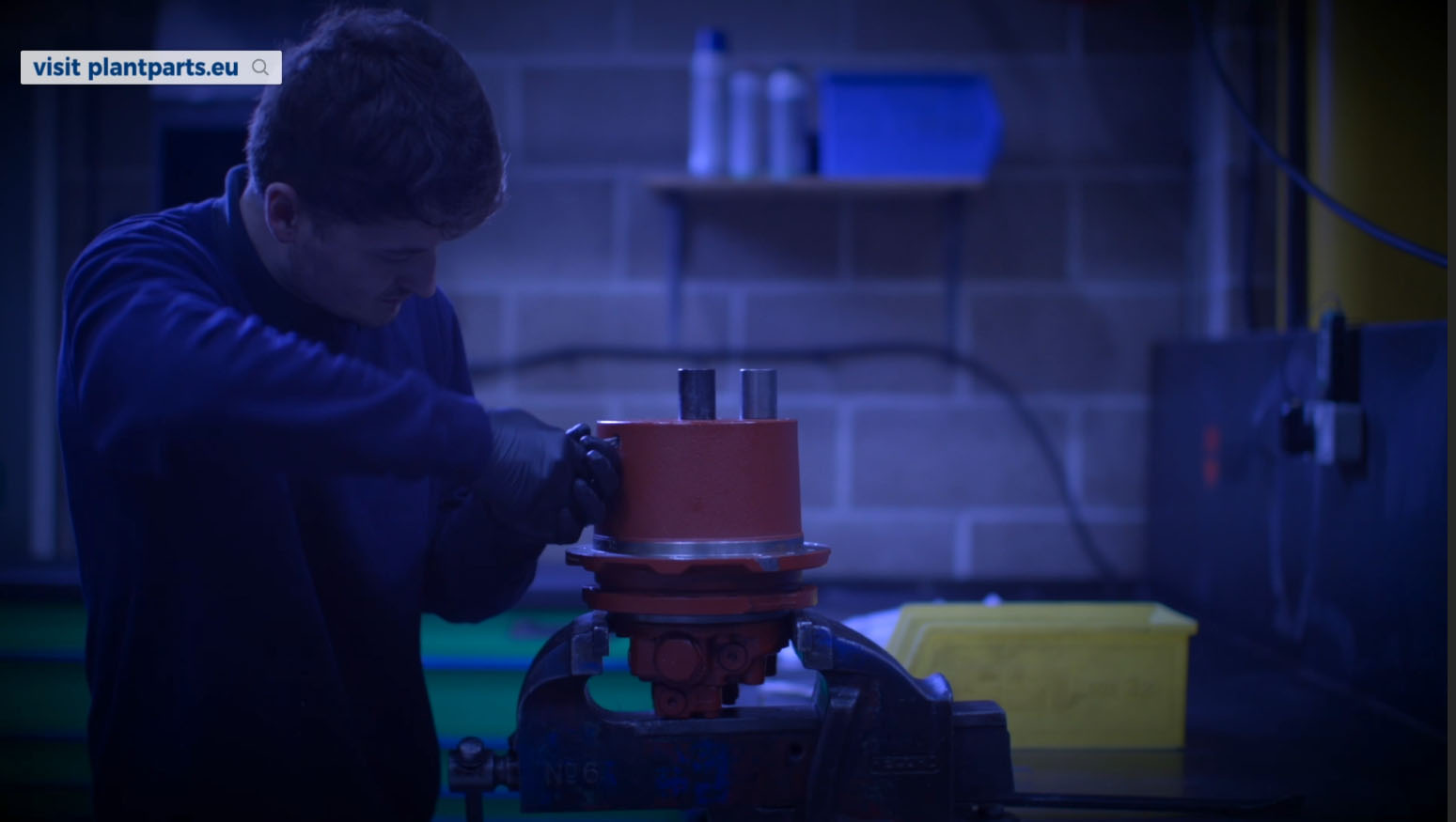 Using either a pick or small screwdriver manoeuvre the end of the wire out until you can grab with a pair of grips.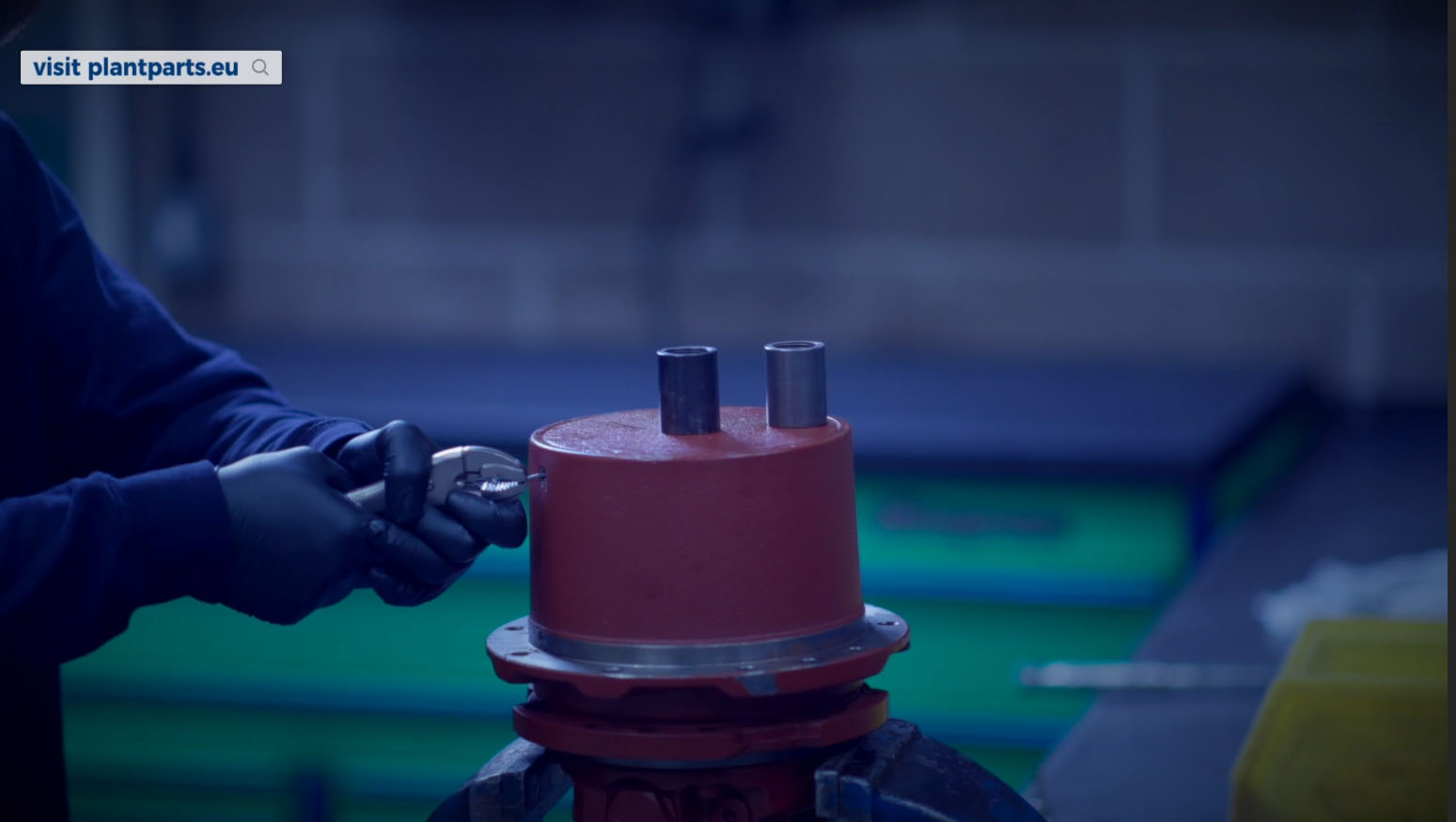 Once you can get hold of the end of the lid wire pull it firmly and smoothly to remove.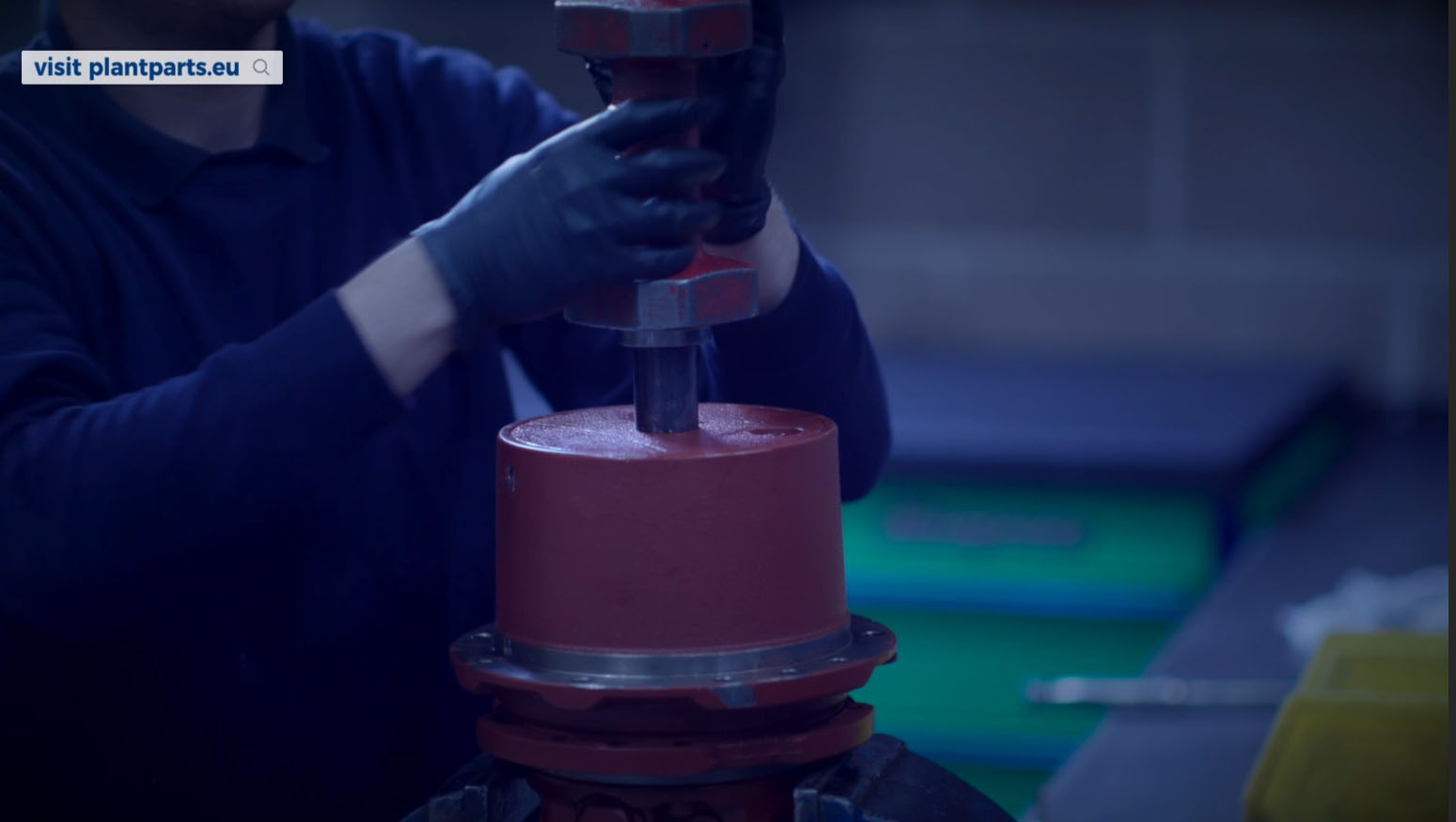 Screw a slide hammer into the centre plug hole and with a sharp tap, the lid should come away.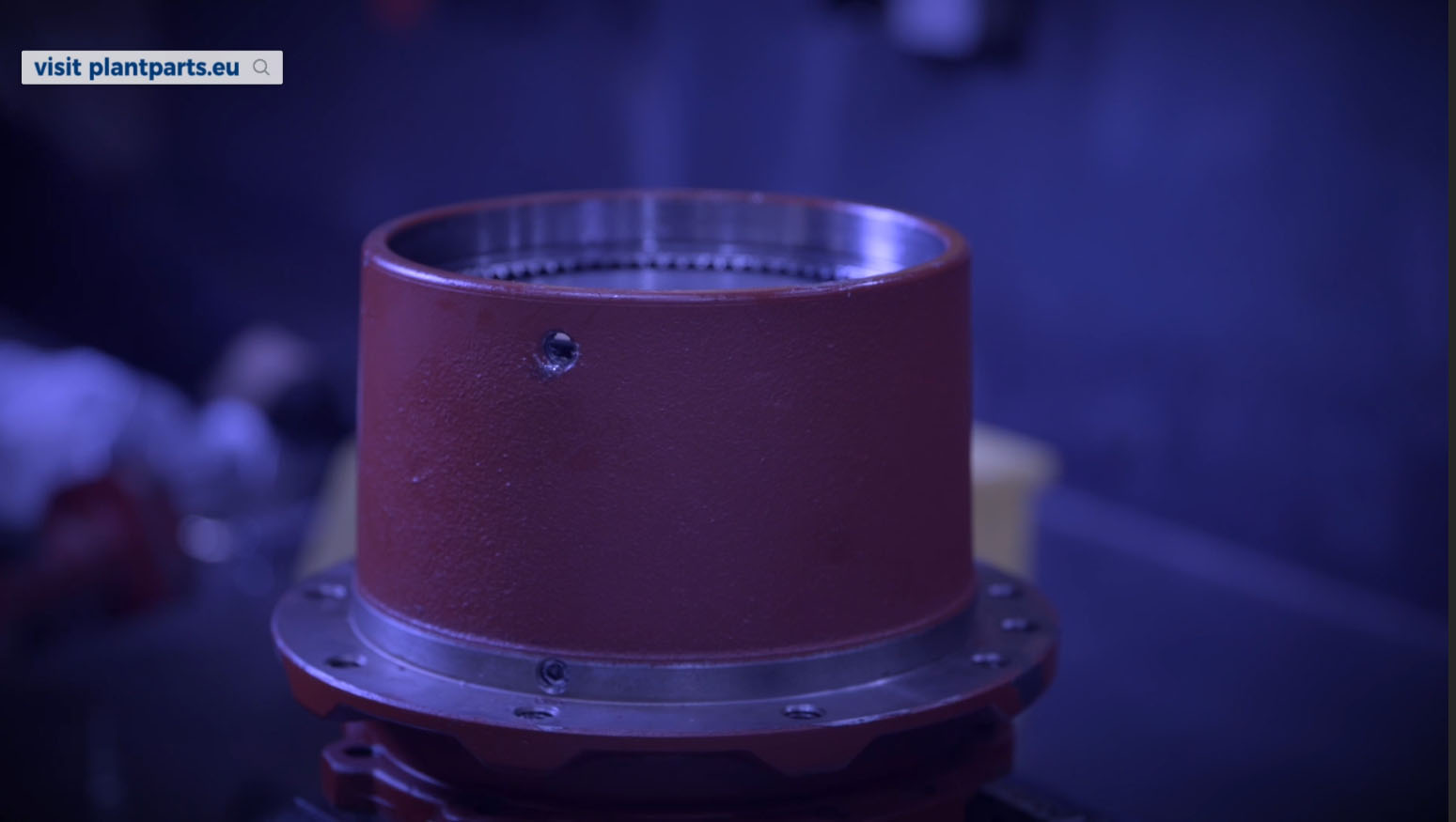 Comments are closed